01 Overview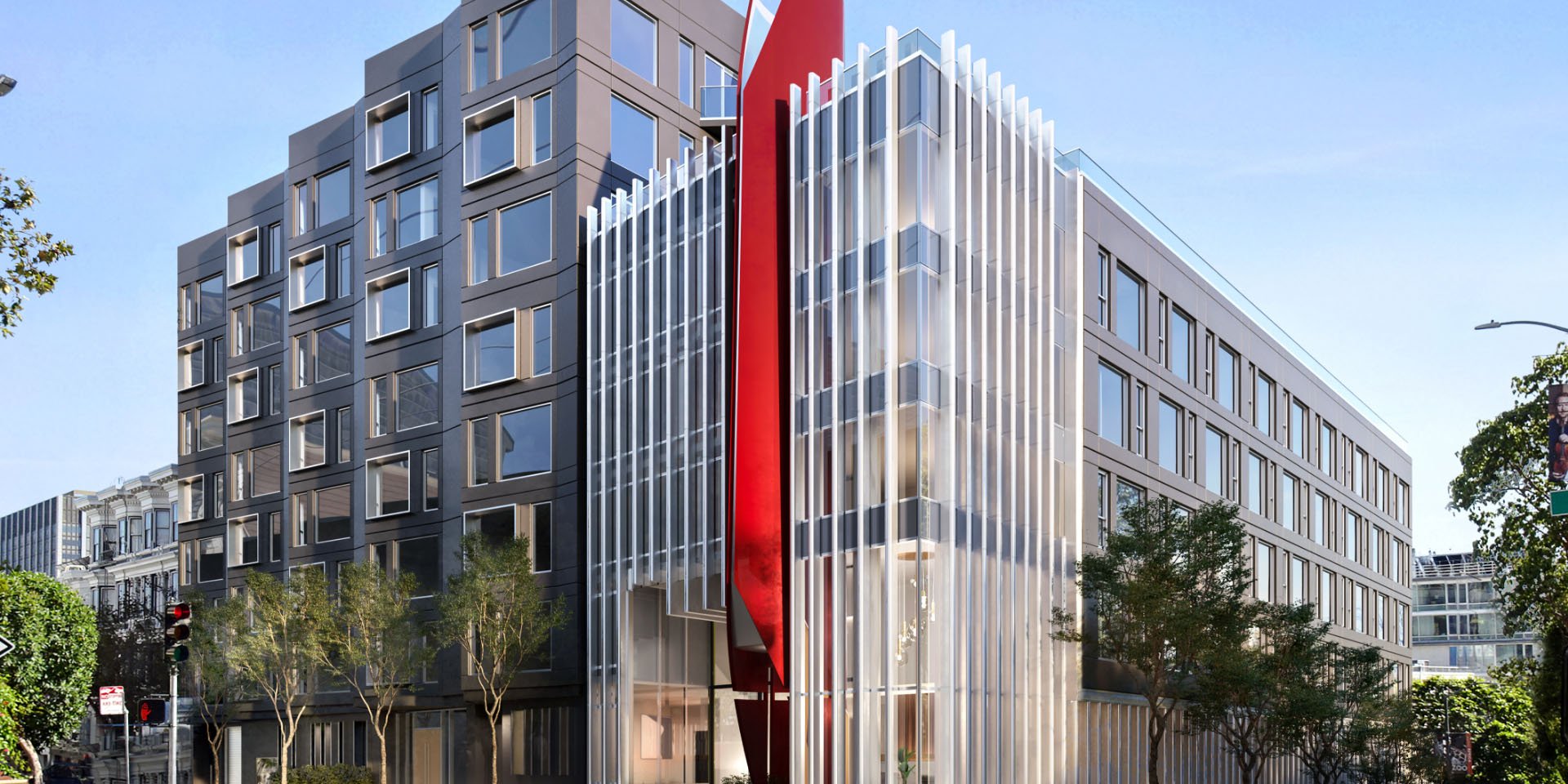 Bring Fulfillment
Into Focus
MODERN APARTMENTS AT THE GATEWAY TO CATHEDRAL HILL
With sleek new construction from the celebrated Handel Architects and just 95 residences, the Konrad on the Park apartment building is equal parts a recharging refuge and vibrant nexus.
View 3D Virtual Tour of Apartments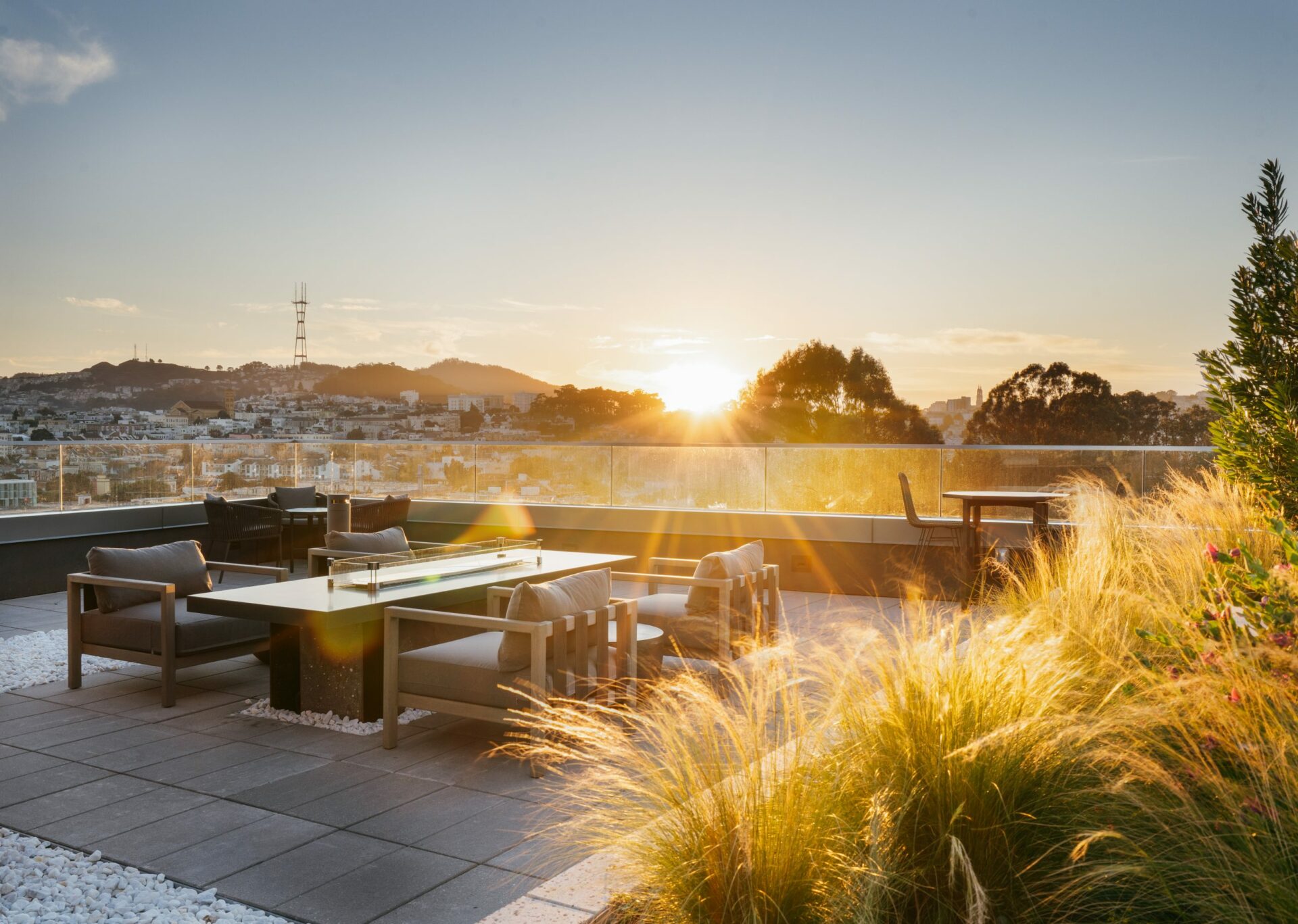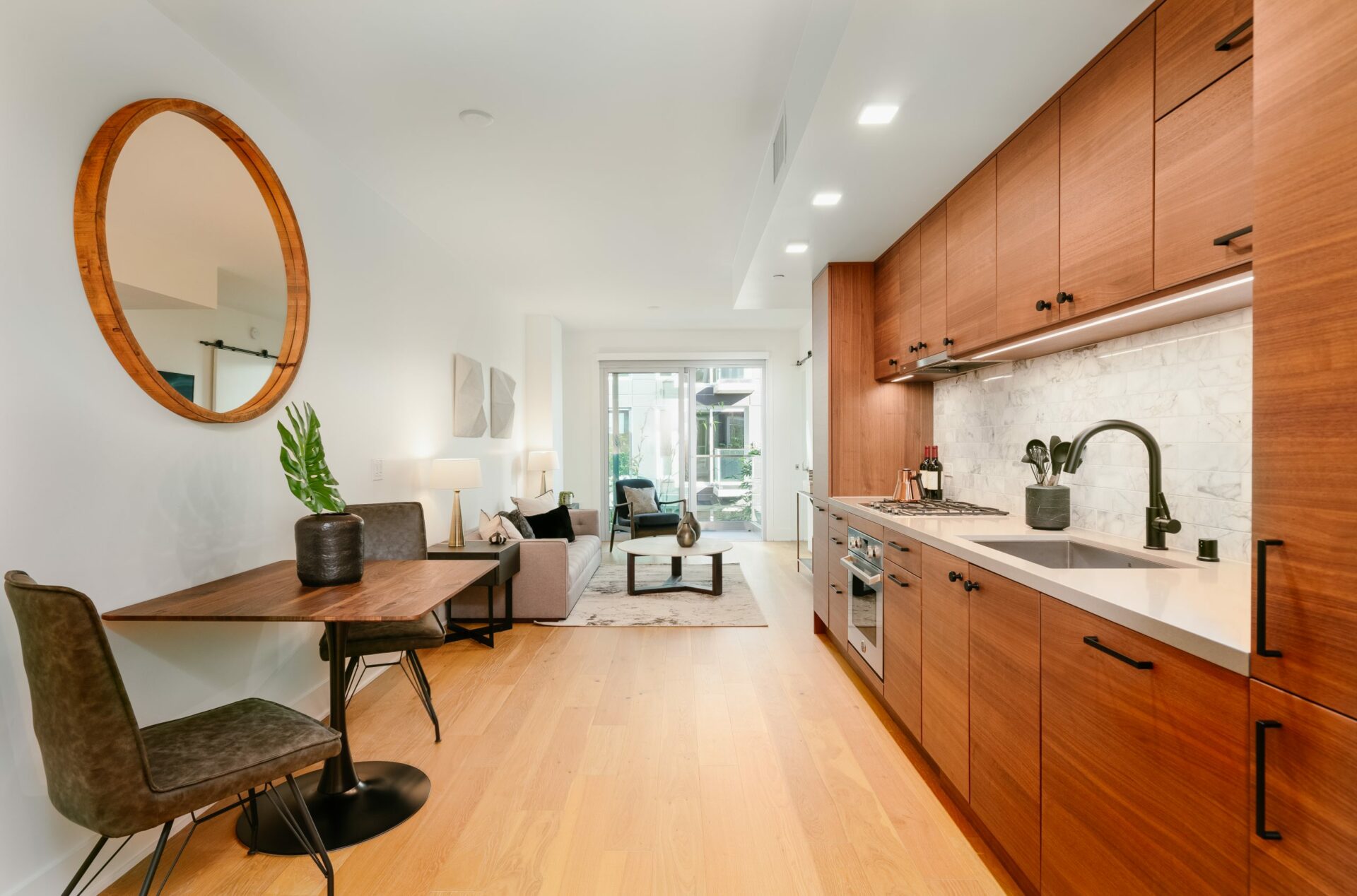 A boutique collection of studios, one-bedroom, and two-bedroom apartments puts some of San Francisco's best neighborhoods at residents' fingertips, while captivating them with contemporary comfort and high design at home.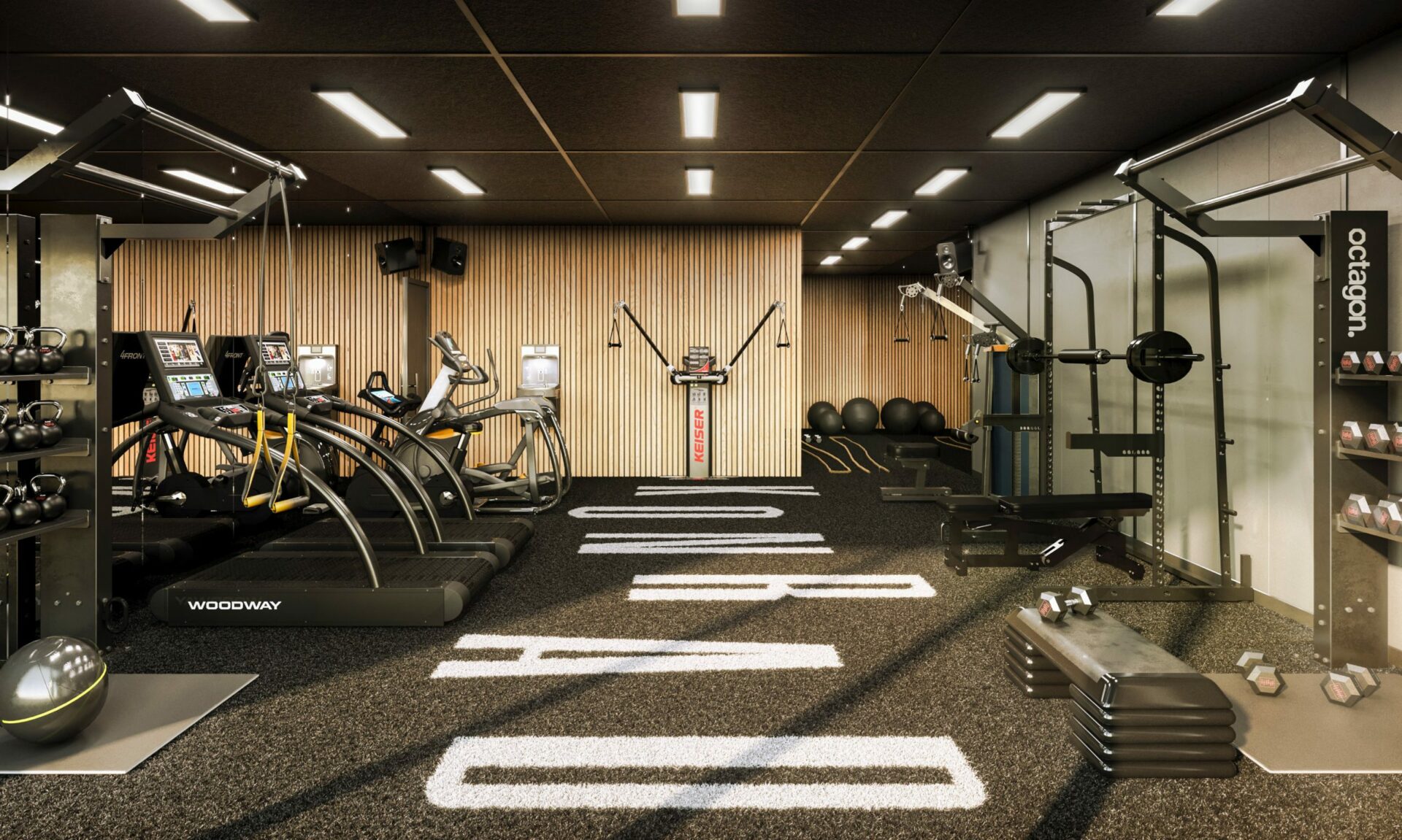 Our modern apartments create a distinctively lush lifestyle for discerning city-dwellers, whether indulging in the surrounding green space of Jefferson Square Park or taking in panoramic views from a signature 6,000-square-foot rooftop terrace.